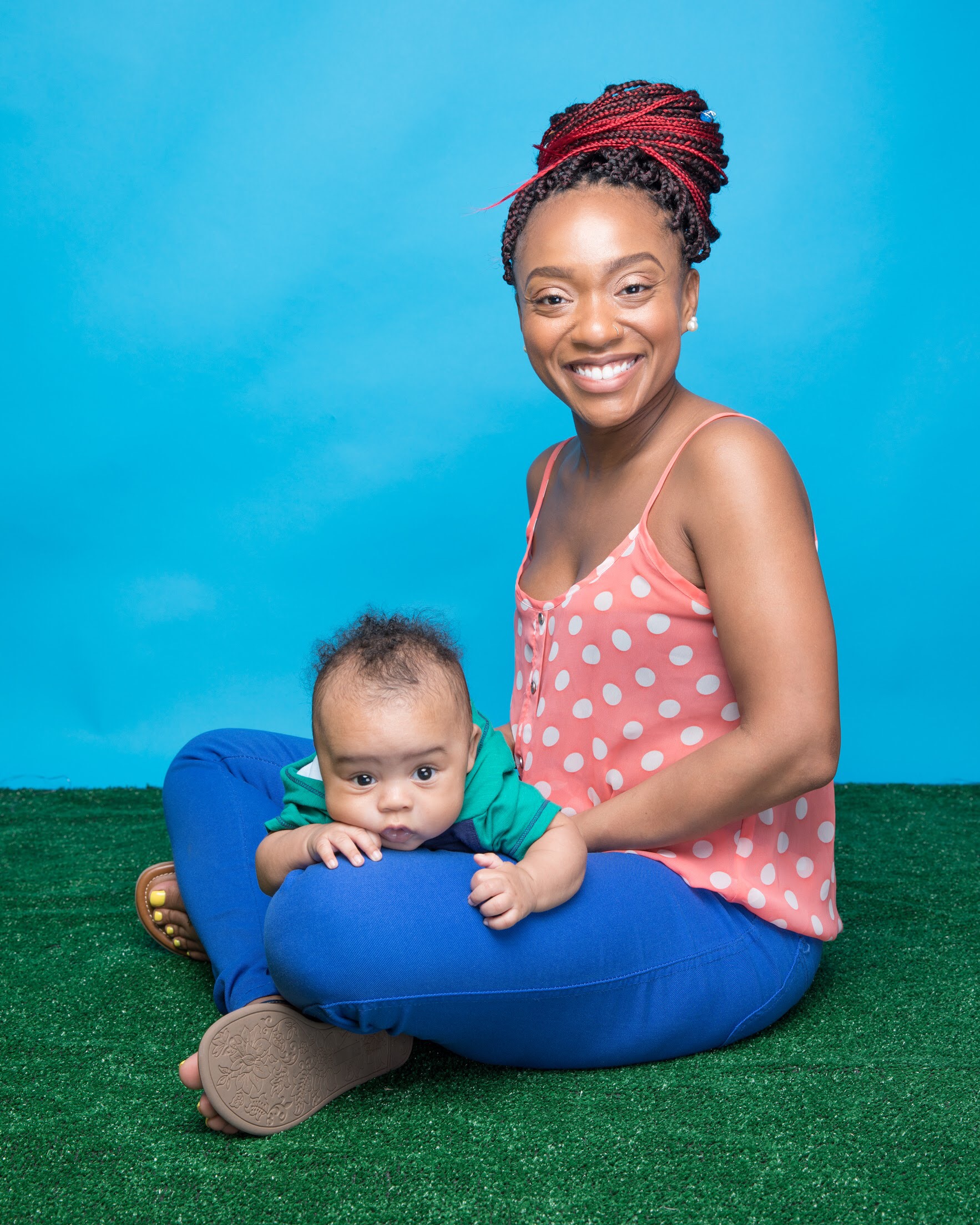 Born and raised in Kansas City, Missouri, even as a child, Candice had a special love for the arts and creating things. She practiced writing poems, dancing (including: tap, jazz, ballet, acrobats, dance troupe and praise dance), and making an endless number of arts and crafts projects. Regardless of how funny or outrageous her creations were, she did not let it stop her from doing what she loved. Creating is in her blood.

Candice seeks to inspire people, especially women, to love themselves, be confident, and embrace their natural beauty. All grown up, Candice is a Registered Nurse (RN) and has recently made her return to her home town, Kansas City. Candice is now a proud mother to her son, Mason. She plans to spread her wings by continuing to explore her creativity, and expand her brand Created by Cocoa Butterfly.
Created By Cocoa Butterfly, LLC
Created by Cocoa Butterfly, LLC began in 2014 as a small online store selling one of a kind loc jewelry and hair accessories. It has since expanded to include a growing collection of crochet clothing and crafts, jewelry, and other accessories.
100% Handmade
Candice handcrafts each and every piece she sells personally, paying special attention to detail, mixing various colors, patterns, and materials. Wearing one of her pieces means that you are expressing your confidence and individuality.